There seems to be a flurry of interesting cooperative board and card games on  Kickstarter this Month!
1. Venom Assault Expansion: Villains and Valor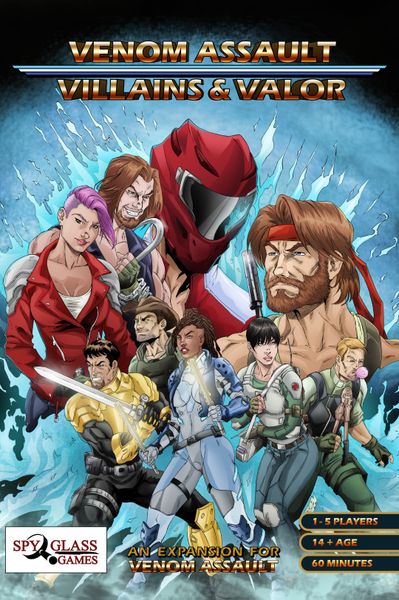 Venom Assault is a cooperative Deckbuilder set in the world of something legally distinct, but highly reminiscent of GI Joe!  Venom Assault made my 2017 list of Top 10 Cooperative Games (well, Honorable Mention, if only because it wasn't clear if the release was late late 2016 or early 2017, depending on when you got your Kickstarter).
Now up on Kickstarter is an expansion: Villains and Valor!  Check it out here: https://www.kickstarter.com/projects/supermouse/venom-assault-villains-and-valor?ref=762179&token=06e5a637
You can get the expansion and/or the original game!   The expansion adds the new idea of medals, for adding something else to be working towards on your turn!  Check it out!
2. Endangered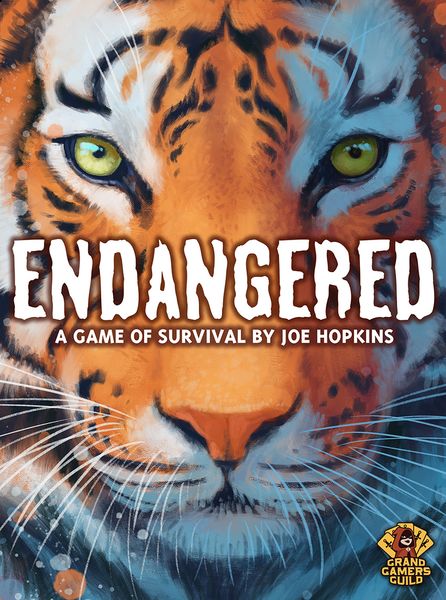 This dice driven cooperative game has the players working together to save a species from extinction!  The art by Beth Sobel and Ben Flores looks fantastic.  It looks a little different than most cooperative games (not just a Pandemic reskin), so check it out here!
https://www.kickstarter.com/projects/697528475/endangered-0
At the time of this writing, the game is very close to being funded!  Don't let this "Endangered" game fall away!
3. Kingdom Rush: Rift in Time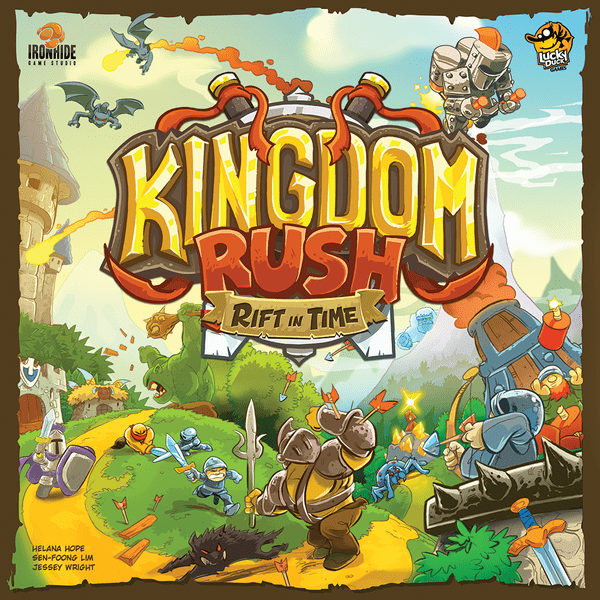 This cooperative game is blowing up right now! See here!   I am not 100% sold on it, but it might be worth getting simply because there are so many stretch goals unlocked!  And there's a lot of buzz, so I admit to being a pawn to Kickstarter hype and have backed it myself!   Check it out here and see if it's something you are interested in!
https://www.kickstarter.com/projects/372651021/kingdom-rush-rift-in-time?ref=bggforums