Here's a couple of cooperative games that have struck my fancy for May 2019.
1.VENOM Assault Reprint, plus expansion: Villains & Valor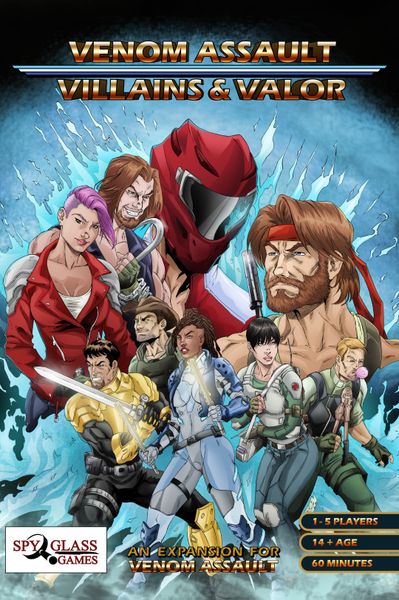 Up again for a second try, this expansion for Venom Assault (a cooperative deck builder with a GI Joe theme) adds more cards and gives you the opportunity to get the base game as well as the expansion.  It didn't quite fund the first time, so I am hopeful it funds this time: this game made my honorable mention of Top 10 Cooperative Games of 2017!  Give this one a try, I think you'll really like it!
Check it out here!
2. Raid Boss: A Dangerous Cooperative Battle for 1-4 Heroes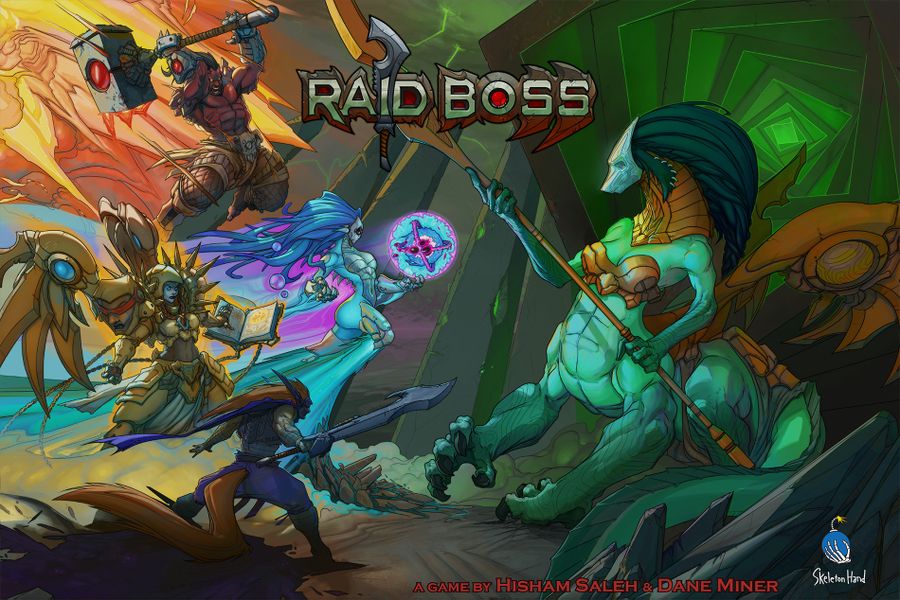 The art in this game really captured my attention, and you all know I am a sucker for a co-op, especially with variable player powers!
Raid Boss: Incarnate is a 4-player cooperative boss battle designed to feel like an MMORPG dungeon encounter with all of the teamwork, strategy, and collaboration, but none of the endless grinding!
It looks like it has a comic-booky vibe and looks to be fun.
Check it out here!